Category:
Women Masturbating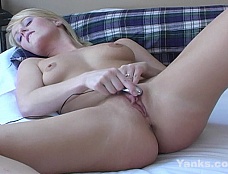 Oh how I love showing women getting off… This time her name is Sharon.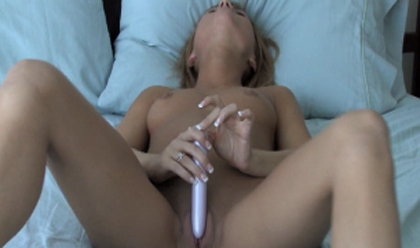 Out of all of the hot women we've had masturbating themselves into orgasm heaven, one of our favorites has been Ginger Lee. It's got to be her sexy little southern accent, or her tight...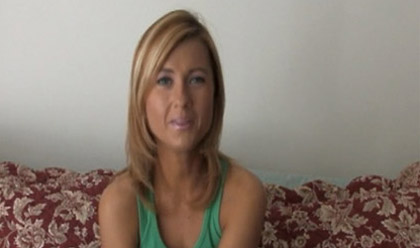 Seems like one of the Yanks.com girls got herself into some trouble…. And she's caught up in the firestorm with Congressman Weiner! Opps! We can see why… In her masturbation interview she sounds super...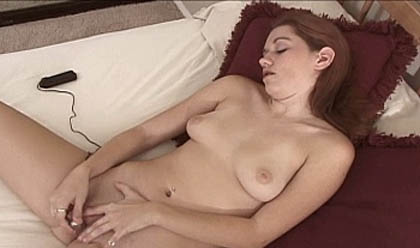 Remember Smokie and her masturbation interview earlier this week? She seemed so calm and easy going. Not when she's masturbating though… Give her a sex toy, a little pocket rocket… And suddenly she goes...