Masturbation Interviews | Masturbation Blog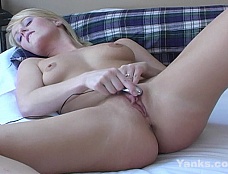 Oh how I love showing women getting off… This time her name is Sharon.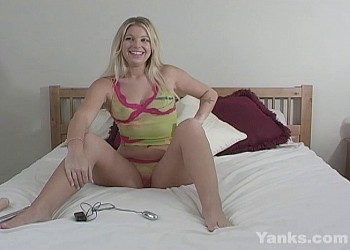 Hollie is a hottie. Would you believe she wakes up sometimes in the morning, with nothing planned for the day, and spends her time seeing how many times she can get off masturbating herself?...